Licensed in
RHODE ISLAND & MASSACHUSETTS
For help with these or any other legal issues, please call our firm today. The information contained in this website is intended solely for your information. It does not constitute legal advice, and it should not be relied on without a discussion of your specific situation with an attorney.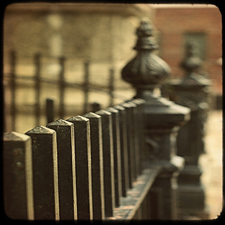 AREAS OF PRACTICE
Wills, Trusts and Estate Planning
Our firm is proud to provide legal advice to guide clients in Southeastern Massachusetts and Rhode Island through the estate planning process. Since its inception in 1975 the Law Office of Alan A. Amaral has counseled three generations. Our services encompass drafting a wide range of estate planning documents including:


• Durable Power of Attorney
• Wills
• Trusts, including Inter-Vivos Trusts, Testamentary Trusts and Special Needs Trusts
• Massachusetts Health Care Proxy
• Rhode Island Health Care Power of Attorney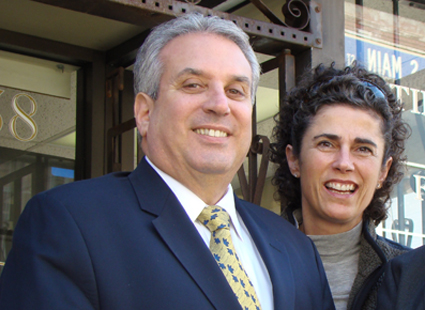 As part of our estate planning services we prepare Deeds, including Deeds Reserving Life Estate, and Declaration of Homestead.
Additionally we provide Ante-Nuptial agreements and other custom estate planning documents to reflect your particular needs.
We are pleased to provide estate planning services for a diverse group of individuals, and to all types of families, including those with children from a first marriage, and for same sex couples. Please contact us to arrange a convenient day and time for an office conference. 508-676-0011 or
legalassistant226@gmail.com

Planning for the distribution of your estate can often provide you and your family with peace of mind. We stand ready to assist you to creating a custom tailored estate plan that reflects your needs.