Licensed in
RHODE ISLAND & MASSACHUSETTS
For help with these or any other legal issues, please call our firm today. The information contained in this website is intended solely for your information. It does not constitute legal advice, and it should not be relied on without a discussion of your specific situation with an attorney.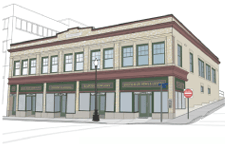 The artwork on our website demonstrates the beautiful South Coast area in which we work and live and was created by local artists.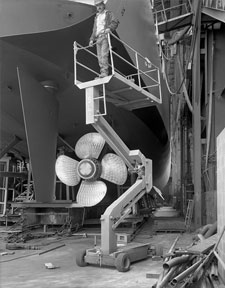 Frequently Asked Questions

How can I make an appointment?
Existing clients may schedule an office appointment, or a telephone conference, by calling 508-676-0011. You may also request an appointment by contacting us via email at legalassistant226@gmail.com

If you have documents that need to be reviewed by the attorney in advance of your appointment you may fax them to us at 508-674-3488. If the documents can be transmitted electronically please forward them to legalassistant226@gmail.com

For all new matters and new clients it will be necessary for us to ask you a few simple questions. These questions help us understand the nature of your legal needs and the parties involved. This process is called the "intake" and usually takes only a few minutes. The initial intake process can be accomplished over the phone.

What if I am unable to come into the law office for an appointment?
Our office is handicap accessible. We have designated handicapped parking in our private parking lot located at 400 Spring Street. The 400 Spring Street entrance has a ramp which allows most of our clients comfortable entrance to the office.

If you cannot come into the office we will come to your home, nursing home or hospital. Home visits can be arranged for purposes of executing documents, including estate planning documents. We can also arrange conference calls
for your convenience.